Hey, everyone! Lots of new stuff to report!

First, please check out the early results of our recent New England Pirate Faire photo shoot at our new home, Stage Fort Park, .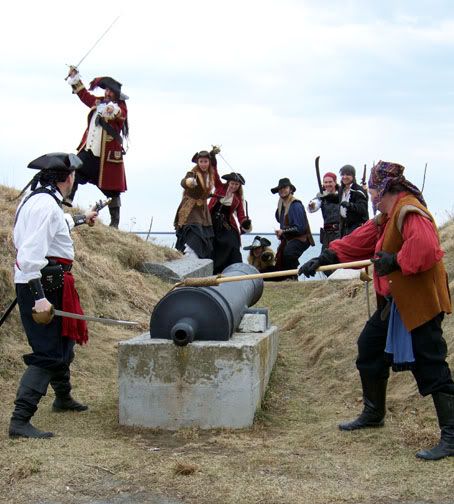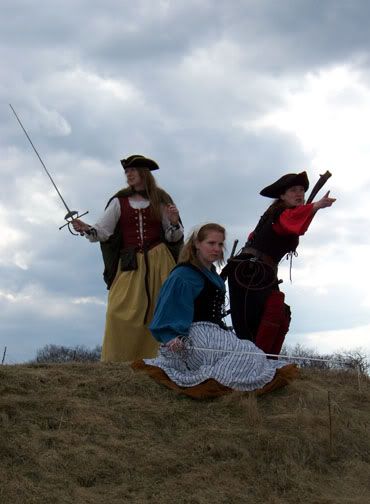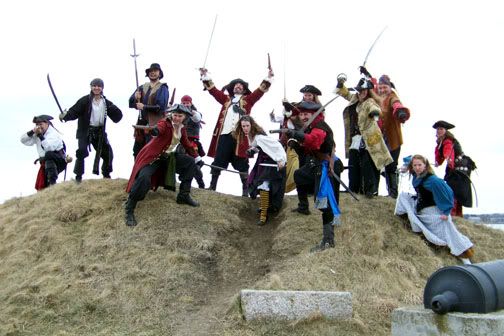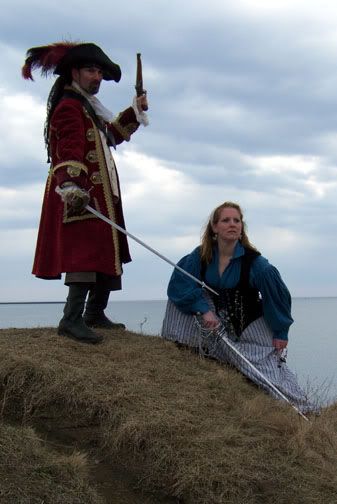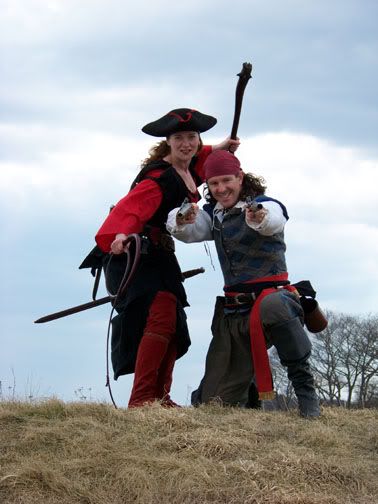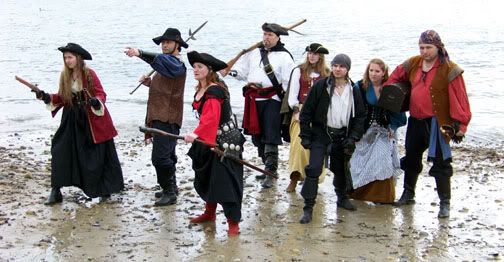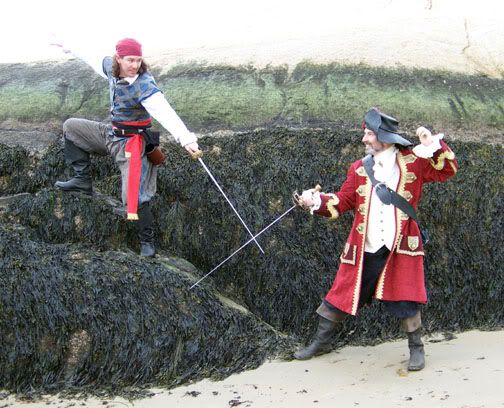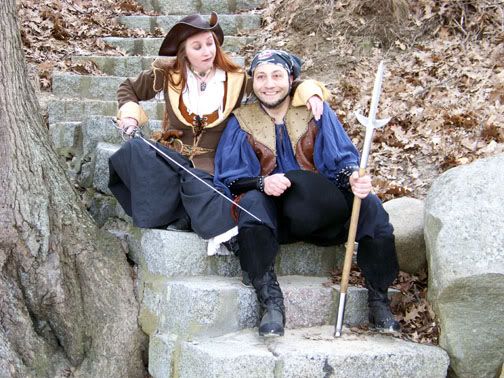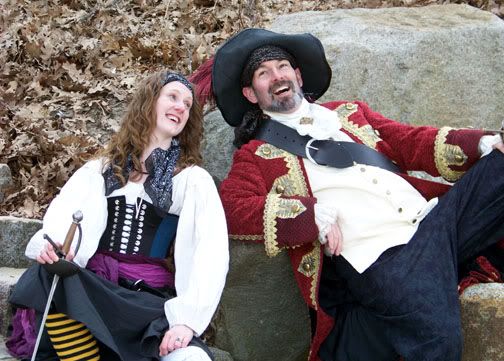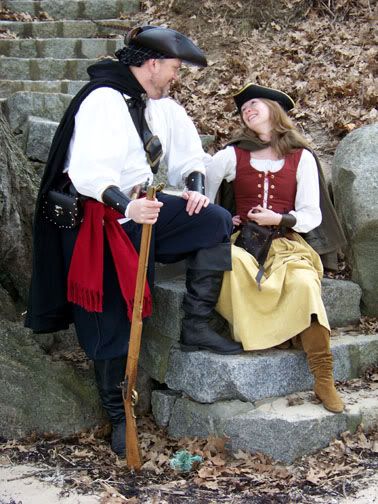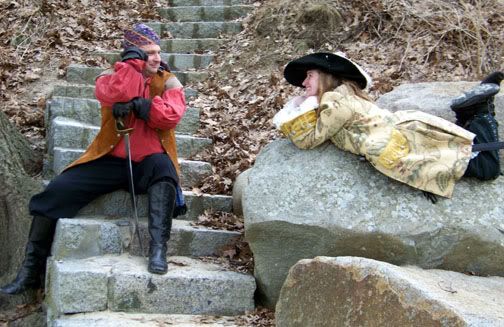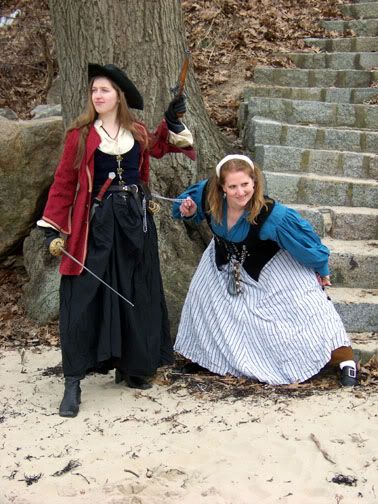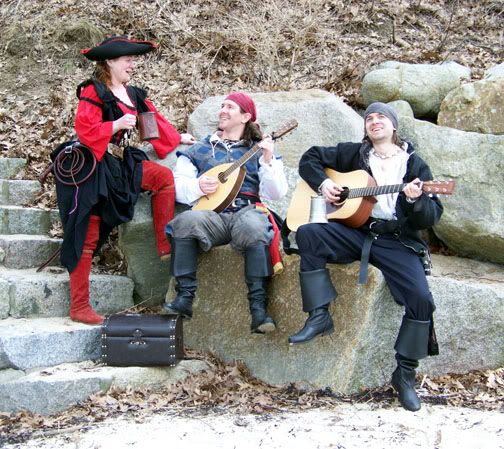 Second, it looks like we have set an audition date for April 5, and auditions will be held at the Gloucester House restaurant. More details there coming soon, but mark your calendar now if you'd like to audition for the NE Pirate Faire, our soon-to-be-announced stage production for 2009, and Pastimes corporate work.

Finally, we will have more details coming soon about the NE Pirate Faire plot, the above-mentioned stage production, and our revamped website. Stay tuned!